Meet Dr. Kosak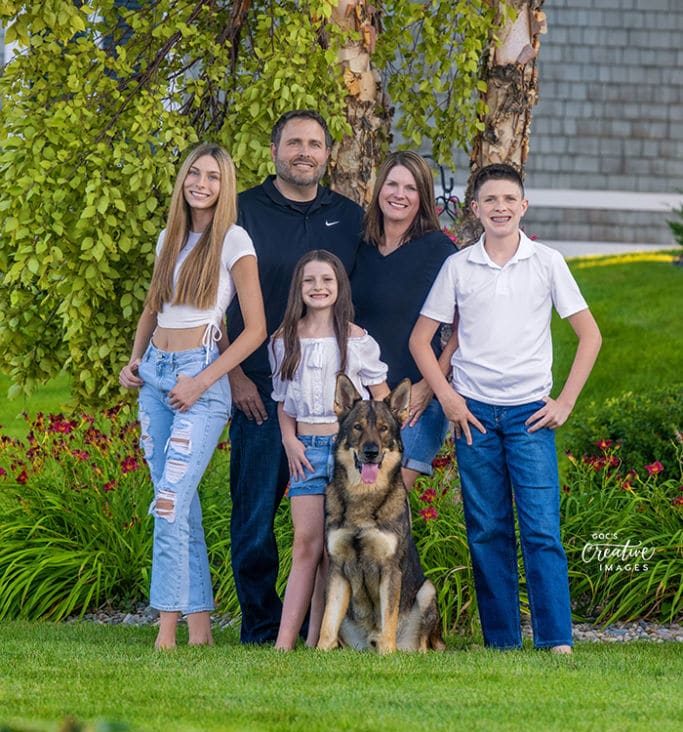 Dr. Kevin Kosak was born and raised in Olivia, Minnesota. Dr. Kosak studied biomedical science at St. Cloud State University in St. Cloud, Minnesota. He then earned his Bachelor of Science degree in Human Biology and his Doctor of Chiropractic degree from Northwestern Health Sciences University in Bloomington, Minnesota. Dr. Kosak also earned his acupuncture certification through the Acupuncture Society of America, founded and taught by the world renowned and 1998 World Health Organization "Man of the Year", Dr. Richard Yennie.
Dr. Kosak and his wife, Dr. Heidi (Hinze) Kosak, married and cofounded Kosak Chiropractic and Acupuncture in 2002. Dr. Kosak continues to further his education by taking part in numerous postgraduate seminars and programs including: Chiropractic Wellness, Acupuncture, Pediatrics, Maternity, Sports Injury, Extremity Adjusting, Chiropractic Technique, and many more. Dr. Kosak continually strives to deliver the care that each of our patients deserve.
Chiropractic is a family affair for Dr. Kosak. Dr. Kosak has a father-in-law and brother-in-law who also practice here in Nebraska: Dr. Randy Hinze of Hinze Chiropractic Center in Columbus, Nebraska and Dr. Eric Hinze of Hinze Chiropractic and Acupuncture in West Omaha, Nebraska.
Dr. Kosak's goal is to help you improve your health naturally, without drugs or surgery. It is your future, be there healthy!
* Bachelor of Science degree from Northwestern Health Sciences University
* Doctor of Chiropractic degree from Northwestern Health Sciences University
* Certified in Acupuncture; Fellow of the Acupuncture Society of America (F.A.S.A)
* Board Certified Doctor of Chiropractic; National Board of Chiropractic Examiners
* Member of the Nebraska Chiropractic Physicians Association
* Member of the American Chiropractic Association
* Member of SecureCare of Nebraska
* Member and Counselor for Pinnacle Management Group