Conditions We Treat Using Chiropractic & Acupuncture in West Omaha
At Kosak Chiropractic and Acupuncture, we treat a wide variety of health conditions and injuries that lead to acute and chronic pain through non-surgical chiropractic care and acupuncture treatment.
What Conditions Do We Treat at Our West Omaha Clinic?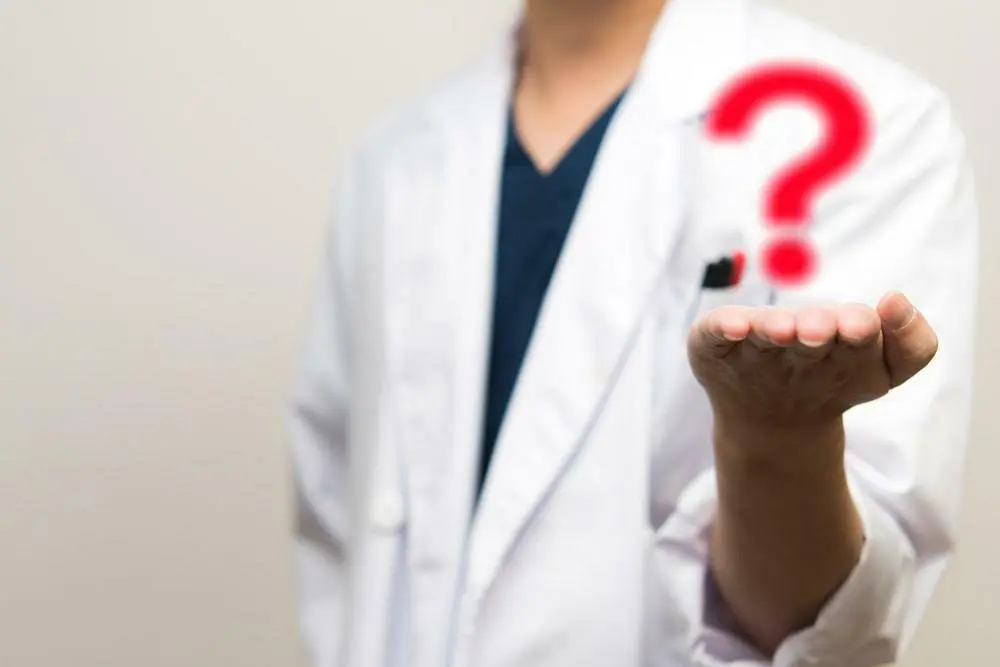 Our chiropractor, Dr. Kosak, is an expert in evaluating, diagnosing, and treating musculoskeletal and nervous system disorders of all types.
He can also treat virtually any type of injury, including those from car accidents, and successfully treats post-surgical patients, and those with chronic pain. Any age is welcome at our clinic, from newborns to seniors. The comprehensive chiropractic and acupuncture care we offer can successfully treat them all, safely, painlessly, and effectively.
The following is just a partial list of the conditions that Dr. Kosak commonly treats:
Sciatica(pain down the back of the leg)
Tendonitis
Allergies/Sinus Problems
Asthma
High Blood Pressure
Bursitis
Post-Surgical Pains
Overuse Injury (such as carpal tunnel syndrome)
Sprains/Strain
Dizziness/Fainting
Ankle Pain
Ear Infections/Otitis Media
Colic
Acid Reflux
Constipation
Bed Wetting/Enuresis
Irritable Bowel Syndrome
Spine Conditions
In addition to the above conditions, which can be treated by a chiropractor, with acupuncture, or with both, we also treat the following spine conditions, which are usually corrected with the use of chiropractic care:
Cervicogenic Headaches
Torticollis
Cervical and Lumbar Radiculopathy
Disc Degeneration
(Neck & Low Back)
Spinal Stenosis
Facet Syndrome
Sacroiliac Dysfunction
Thoracic Outlet Syndrome
Anisomelia (Short Leg)
Degenerative Joint Disease (Arthritis)
Costochondritis/Rib Joint Pain
Mechanical Spine Pain
Spinal Instability
Sports-Related Injuries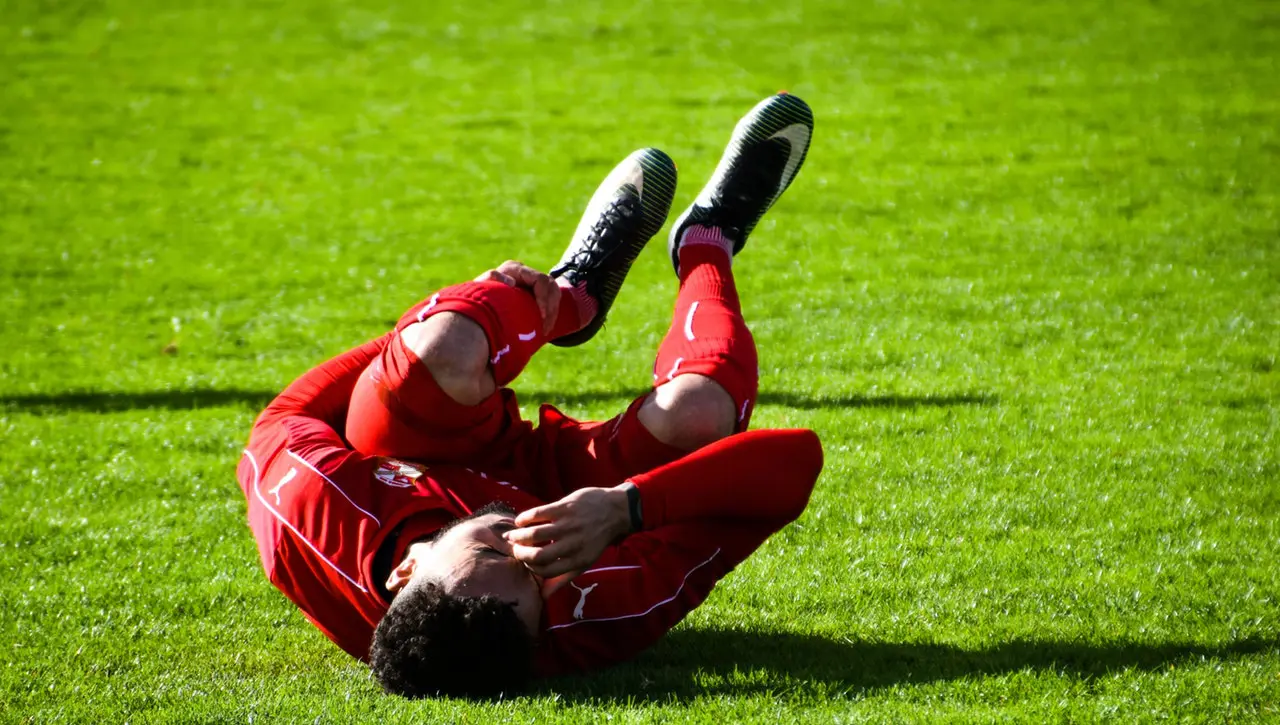 If you have an injury of any kind, including Sports-Related Injuries, you will find our clinic is available to help you heal and get well as soon as possible. The combination of treatment from chiropractic care and acupuncture can be quite powerful for treating and healing injuries. Many of our clients come to us for injuries such as:
Rotator Cuff Tendonitis
Medial/Lateral Epicondylitis
Plantar Fasciitis
Achilles Tendonitis
Patellofemoral Pain
Ankle Sprains
Post-Surgical Meniscal Lesions/Tears Ligamentous Injuries
Joint Hypomobility
Bursitis (Shoulder, Hip, Knee, etc.)
Auto & Work-Related Injuries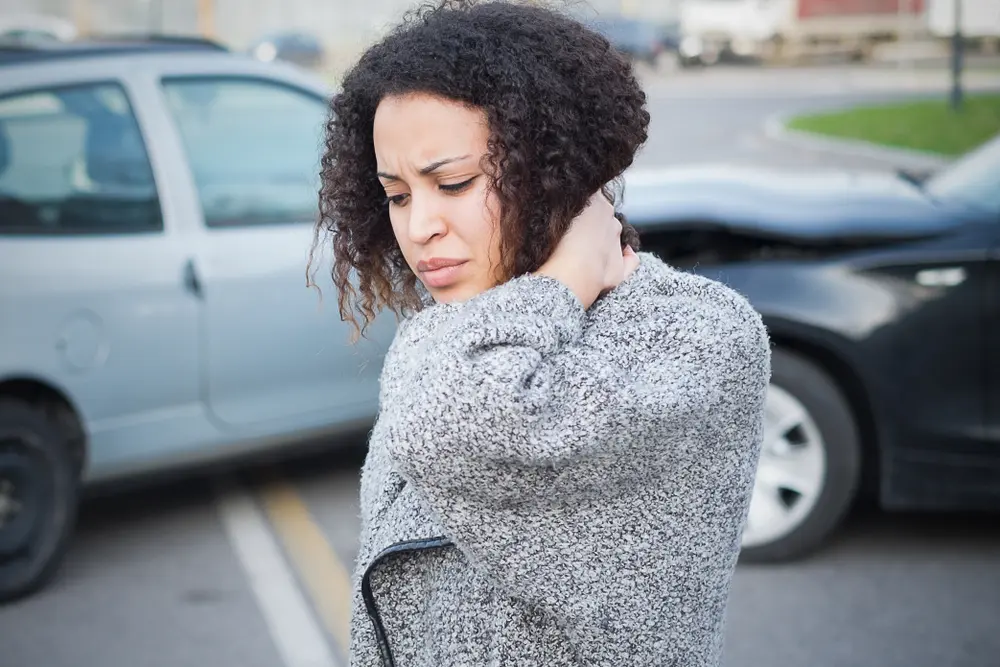 And, of course, we treat injuries caused by car accidents and at-work accidents. In fact, car accident injuries are often the first introduction many people have to chiropractic care. Once they see how effective it is at healing injuries, those same clients often return to our clinic for treatment for other conditions, as well. Some common car accident injuries we treat include:
Cervical Acceleration/Deceleration (aka whiplash)
Post-Concussion
Sprain/Strains
Delayed Onset Headaches
We also treat work-related injuries, like:
Various Repetitive Stress Disorders
General Strain/Sprain Syndromes
Cumulative Trauma Disorders
If you have a question about common conditions and whether we can treat it, the best thing for you to do is call us and request an appointment for an evaluation.
If you have any questions about your particular condition or injury, simply call us, and we will let you know if it is something we can treat for you. If it cannot be determined over the phone, we will be happy to make an appointment for you to come in for an evaluation and diagnosis by Dr. Kosak.
What To Expect At Your First Chiropractic & Acupuncture Appointment
If you have never used chiropractic care or acupuncture before, you may have questions about these treatments and how they work, or what you can expect from your first chiropractic and acupuncture session with us.
At your first visit, you will see our chiropractor be evaluated and diagnosed and may receive your first treatment at your first appointment. A treatment schedule will then be created just for you, customized to your unique needs and requirements.
Contact Our West Omaha Chiropractic Clinic Today!
We also encourage you to take the leap into a life of better health and freedom from chronic pain by making an appointment. Your journey back to health will begin.
You may have questions about insurance coverage, about your own unique health issues, or even about Dr. Kosak. We are happy to answer any of these questions for you over the phone.
Simply call us at our West Omaha clinic today (402) 512-5611. Ask your questions and make your appointment. We are looking forward to meeting you and helping you feel your best once more.