Services & Techniques Offered by Kosak Chiropractic and Acupuncture
At Kosak Chiropractic and Acupuncture, we help patients recover from injuries and illnesses using all-natural chiropractic and acupuncture techniques. Below are just a few of the techniques we use for our patients to help them stay healthy and happy.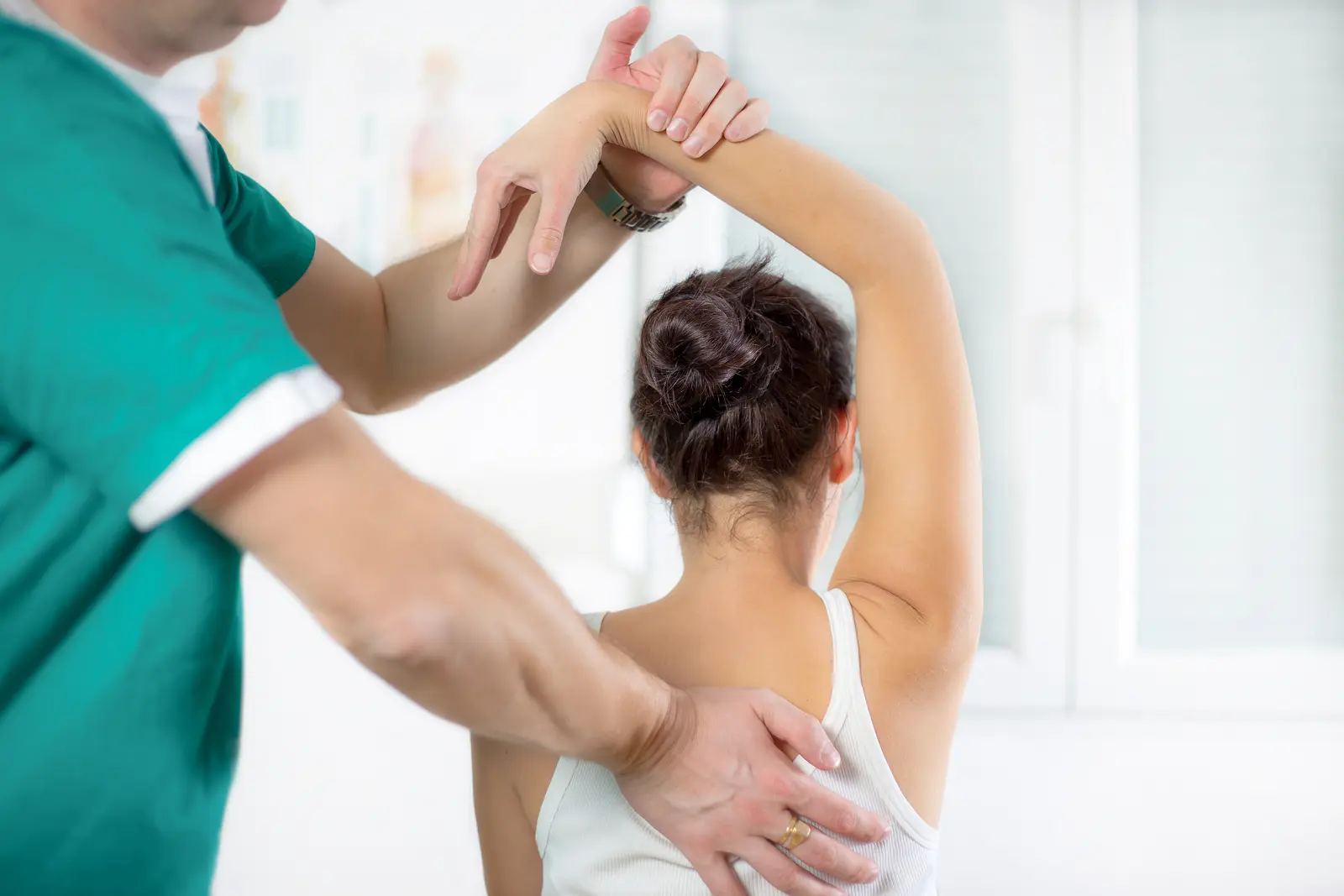 Here is a few of our Chiropractic Services in West Omaha:
Pediatrics. Children benefit from pediatric chiropractic services in many ways. At Kosak Chiropractic and Acupuncture, we treat our pediatric patients for conditions such as colic, bed-wetting, ear infections and more.
Family care. We treat all members of the family! Whether you're a senior citizen or a newborn baby, we can administer chiropractic care for a variety of diagnoses and injuries.
Orthopedic care. Pain in the bones and muscles can prevent you from enjoying your everyday life. That's why we administer orthopedic care to patients in need.
Prenatal care. Chiropractic treatments can help pregnant women manage the discomfort of pregnancy and have a smoother delivery when the time comes.
Acupuncture using the Teishin needle or microcurrent technique. Acupuncture is an ancient method of treating the body by stimulating pressure points. Acupuncture can be used to treat chronic conditions, injuries and illnesses.
Electrical muscle stimulation. We use electrical muscle stimulation to strengthen muscles and help patients who suffer from immobilization of the muscles.
Intersegmental traction. This therapy helps increase mobility and range of motion for patients who have suffered injuries.
Nutrition counseling. We teach our patients how to eat properly and maintain good dietary habits. Our nutrition counseling services are tailored to individuals to help our patients stay healthy.
Postural Screenings. Poor posture can lead to subluxations and injuries. We perform postural screenings to help our patients get the treatment they need to maintain proper alignment in the spine.
Spinal Adjustment/Chiropractic Adjustment. Spinal adjustment helps put the vertebrae of the spine in the proper position, to reduce subluxations and improve communication between the brain and the rest of the body.
Lifestyle advice. We administer lifestyle advice to our patients to help them avoid injuries and reduce day to day muscle pain.
Corrective exercises. At Kosak Chiropractic and Acupuncture, we teach our patients how to perform corrective exercises to strengthen the muscles, improve coordination and avoid injury.
Conditions Treated by Chiropractic Care and Acupuncture
At Kosak Chiropractic and Acupuncture, we treat patients suffering from a variety of conditions. Below are some of the most common conditions we treat:
Colic
Sports injuries
Ear infections
...and more!
Contact Your Chiropractor in Omaha, NE Today
Kosak Chiropractic and Acupuncture is your source for acupuncture in Omaha and Omaha chiropractic care. Whether you're seeking an West Omaha chiropractor to treat pain, a chronic condition, or an injury, we can help. To find out more about West Omaha acupuncture, chiropractic care, or to make an appointment, contact us today at (402) 512-5611