About Our Chiropractic Clinic in West Omaha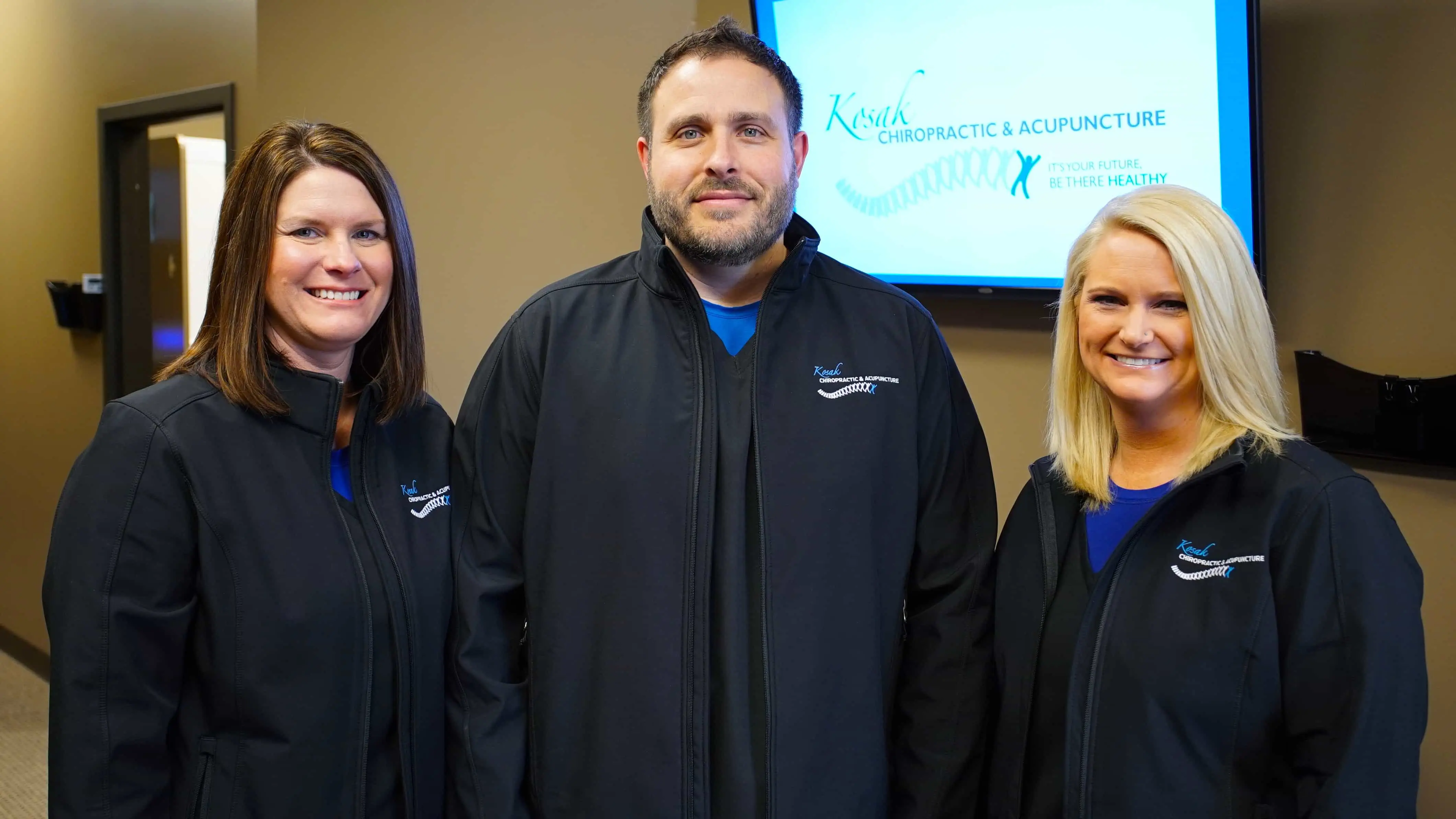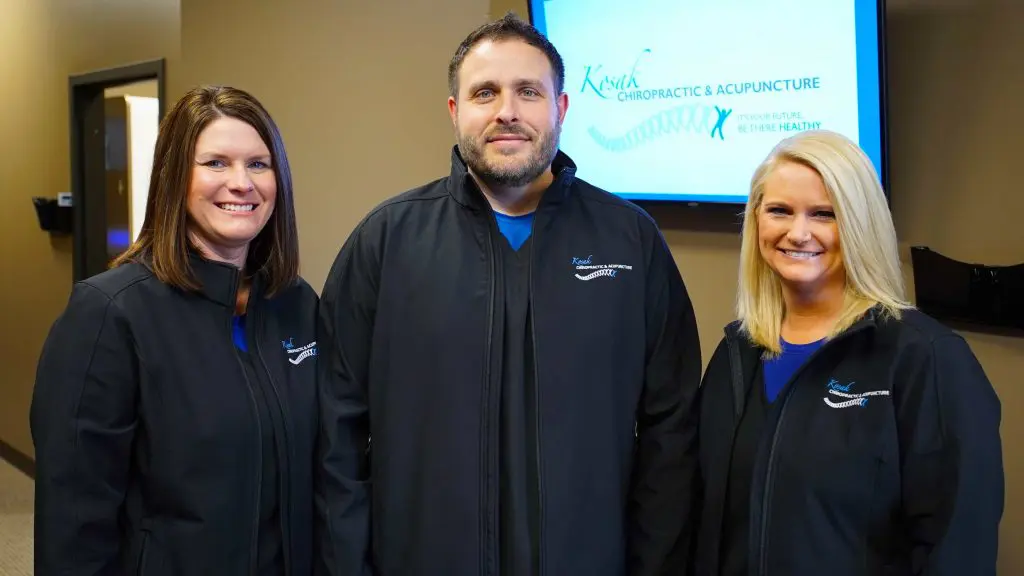 At Kosak Chiropractic & Acupuncture in West Omaha, our goal is to help our patients live healthy lives that are free of pain.
Our chiropractic clinic is located in West Omaha, proudly serving the metro area and its surrounding areas, such as Bennington, Elkhorn, and Boys Town. If you are anywhere in or near the area, give us a call to make an appointment. Our practice is here to serve you!
Who We Are
Established in 2002 and led by Dr. Kevin Kosak, we are proud to be a family chiropractic clinic in West Omaha, serving everyone from pregnant women to newborns and children to the elderly. You can bring your entire family to us for care, for both acute issues and for ongoing health wellness, and be secure in the knowledge we will treat everyone safely and in the way that suits them best.
We offer a full range of non-surgical treatments at our West Omaha clinic to fit every patients' specific health challenges. Each client is different, and your needs are different from those of other clients. That is why we customize our treatment programs for each individual patient who comes in our door.
Chiropractic is a family affair for Dr. Kosak. Dr. Kosak has a father-in-law and brother-in-law who also practice here in Nebraska: Dr. Randy Hinze of Hinze Chiropractic Center in Columbus, Nebraska and Dr. Eric Hinze of Hinze Chiropractic and Acupuncture in Omaha, Nebraska.
What We Do
We use gentle chiropractic adjustments and acupuncture care to help our patients achieve their health goals, and our patients report remarkable results. With chiropractic care and acupuncture, we are able to help our patients achieve long-lasting results, by eliminating the cause of their health issues.
You will receive a consultation, evaluation, diagnostic test (if needed), and a relief treatment at your first appointment. Then a custom treatment program will be designed just for you, to meet your own unique needs and requirements.
Services at Our West Omaha Chiropractic Clinic
Our chiropractic clinic offers the following services to our patients:
Chiropractic adjustments
Acupuncture (electrical/needle-free)
Therapies We Use at Our West Omaha Chiropractic Clinic
We offer a variety of health-improving therapies at our West Omaha chiropractic clinic. These therapies are safe and natural, and designed to help you reach an optimal state of health and a pain-free life. While we use a variety of treatments here, some of the most common include:
Chiropractic adjustments--used to adjust the body to remove joint subluxations, relieve pressure, and eliminate pain, while increasing range of motion.
Acupuncture--stimulation of particular points on the body that encourage healing and pain relief by releasing endorphins.
Corrective Exercises--a type of physical therapy that is useful in helping clients to rehabilitate after an injury or to manage the symptoms of arthritis, degenerative disk disease, and other degenerative joint issues. It often includes stretches, as well as more traditional types of rehabilitative exercise.
Lifestyle advice--We can advise you on how to improve and maintain your health by offering advice on things like weight loss and diet, as well as best practices you can use for avoiding injuries at home and on the job.
Meet Dr. Kevin Kosak, Our West Omaha Chiropractor & Acupuncturist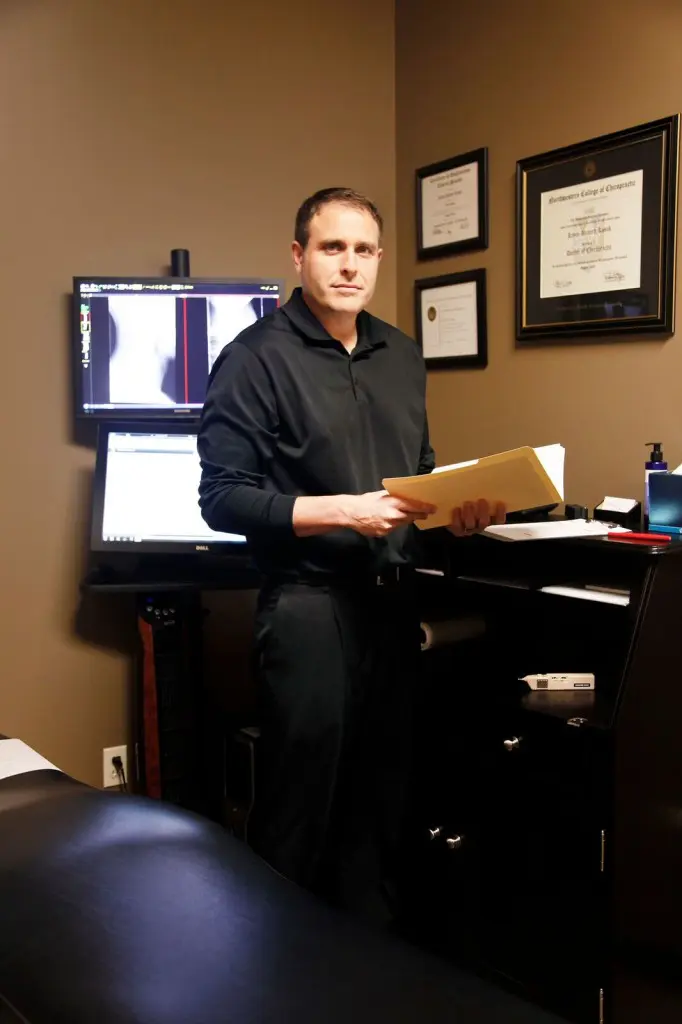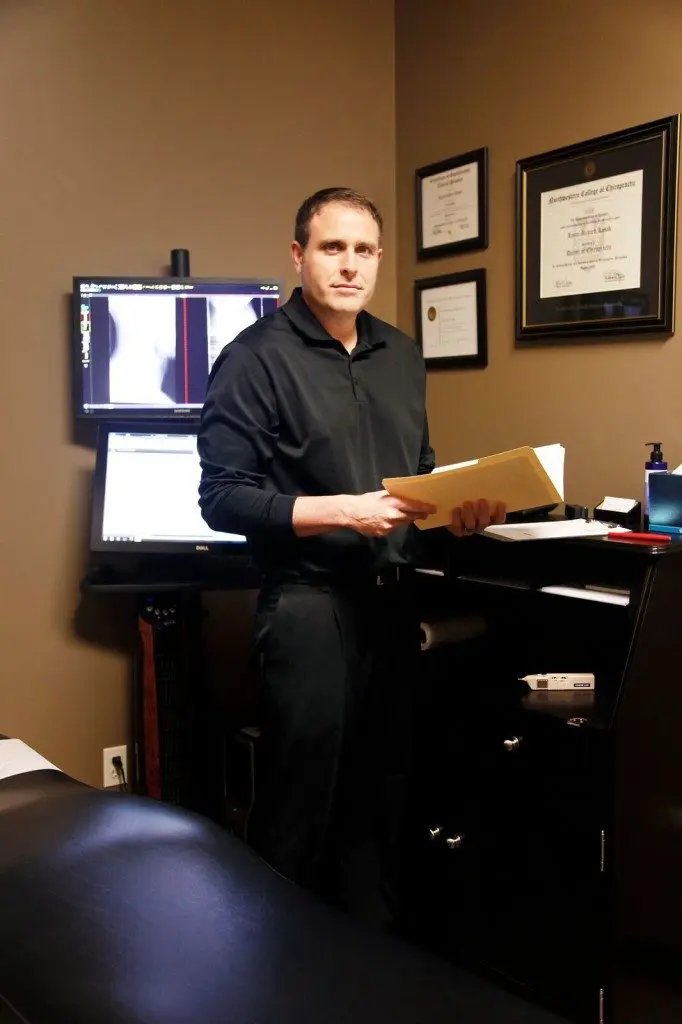 Our chiropractor, Dr. Kevin Kosak, is a native of Olivia, Minnesota. He attended St. Cloud State University in St. Cloud, Minnesota, where he studied biomedical science. After graduating, he attended Northwestern Health Sciences University in Bloomington, Minnesota, where he earned a Bachelor of Science degree in Human Biology, and a Doctor of Chiropractic degree.
Dr. Kosak also has acupuncture certification with the Acupuncture Society of America.
Dr. Kosak is married to Dr. Heidi Hinze Kosak, and they co-founded Kosak Chiropractic and Acupuncture together in 2002.
Dr. Kosak's goal is always to help you improve your health and maintain it at a high level without drugs or surgery. His motto for his practice is, "It is your future, be there healthy!" He stands by that motto in everything he does at the clinic, every day. Dr. Kosak welcomes you to his practice.
Contact Us Today to Make an Appointment
If you are ready to get yourself back on the road to good health and a pain-free life once more, give us a call today and make an appointment.
We are open Monday through Thursday, 9am - 1pm & 3pm - 6pm.
Kosak Chiropractic and Acupuncture
14450 Eagle Run Dr. Suite 150
Omaha, NE  68116
We are waiting to hear from you, and look forward to being your partners in healing!