Kosak Chiropractic and Acupuncture Accepts UnitedHealthcare Community Plan Health Insurance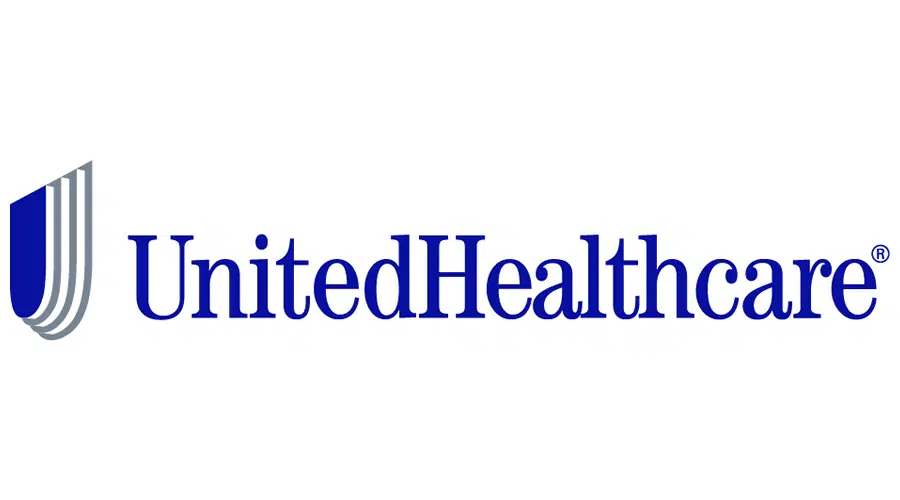 When visiting Kosak Chiropractic & Acupuncture, it's important to understand what sort of treatments are covered under your insurance plan. Knowing the details of your coverage helps you to make the right choices when it comes to alternative therapies – and your budget.
Kosak accepts a variety of health insurance plans that can offer all kinds of coverage for chiropractic treatment, physical therapies, and more. One of our accepted plans is UnitedHealthcare Community Plan insurance, a type of coverage that can help patients save money. Let's discuss UnitedHealthcare Community Plan insurance, how it works with Kosak Chiropractic, and how you can find out more information.
Patient Advocate for Chiropractic Health Insurance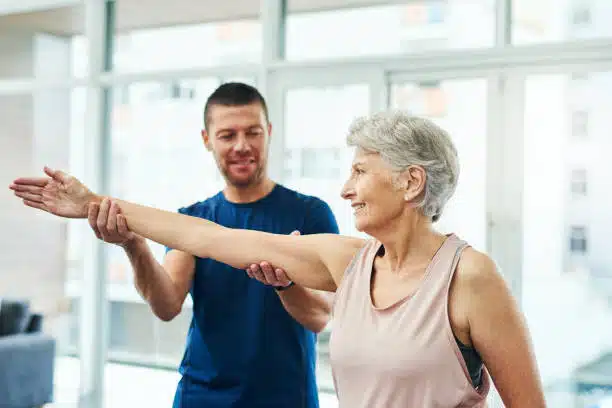 UnitedHealthcare plans offer different kinds of coverage depending on the providers in their network. A network is a group of doctors and specialists that a health insurance organization partners with to offer coverage. That's why it's often important to find treatments that are in your network or covered in similar ways to help control costs.
At Kosak Chiropractic, we know that this can all become overwhelming, especially if you haven't had any chiropractic care or similar treatments before. We are glad to act as a patient advocate, explaining parts of your insurance that may be confusing and helping you find out the important answers to your questions before you make any final decisions. If you have a question about your UnitedHealthcare plan, we encourage you to ask.
General Insurance Limitations
Health insurance is often different for every policyholder. The limits of your coverage can vary by the type of plan you have, the treatment you are seeking, how you were injured, and many other details. Cut through the clutter with a few simple steps to find out what types of care we provide are covered: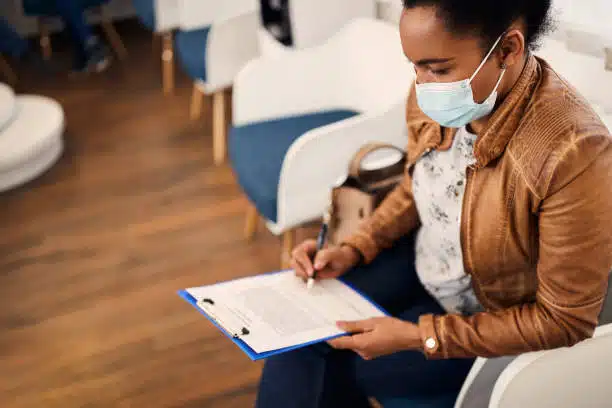 Contact Kosak Chiropractic and ask about coverage. With your insurance details, we can look up plan information for you, and talk about which of our treatments are covered. If a doctor or specialist recommended a specific type of therapy as part of your recovery or treatment plan, mention this so we can provide you with the right answers.
Find out information about fees and deductibles. We can also help patients understand what deductibles or fees they may have to pay out of pocket to receive treatments. Even if a treatment is covered under health insurance for chiropractic care, it may include a deductible cost. We can provide a useful estimate of how much you will owe if you choose a particular kind of session. It's also a good idea to talk about the number of sessions you are interested in, and how this will affect what's covered.
Can UnitedHealthcare Community Plan Insurance Help cover Chiropractic Care?
As you can see, learning the details of your chiropractic insurance is vital to choosing the right care. Discuss your options with Kosak Chiropractic, and we can help you find the treatment that will work best for your goals.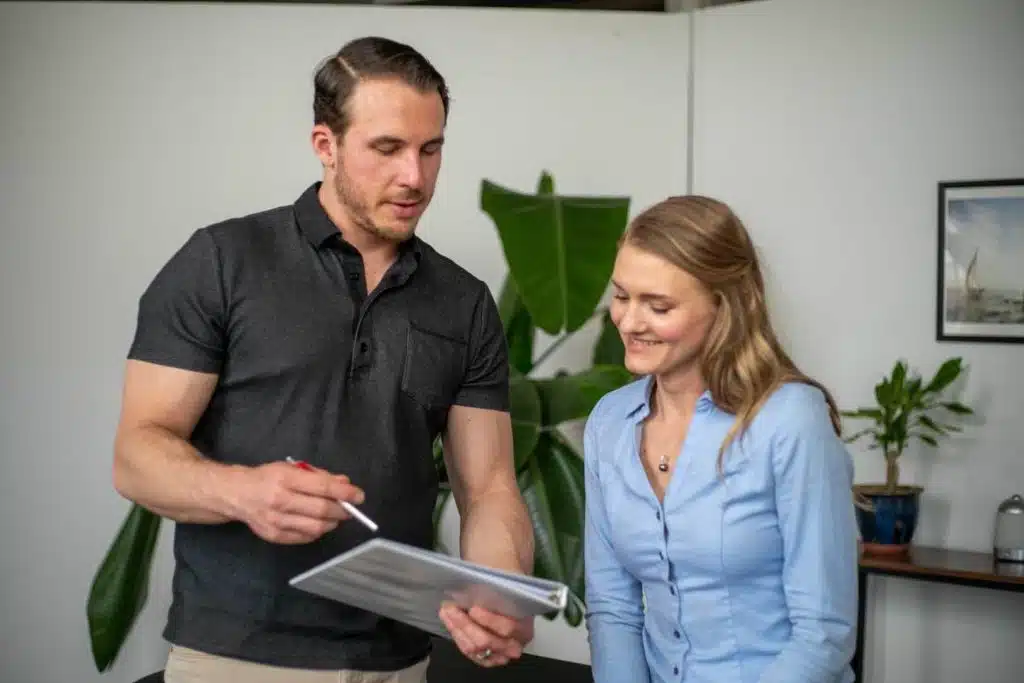 Chiropractic treatments offer many different options for treating conditions like chronic pain. It may also be an important step in recovering from injuries or accidents or regaining lost mobility. This kind of treatment can also be an alternative to other procedures and may help limit the medications that patients need.
With the assistance of Kosak Chiropractic, you can determine whether your current insurance plan covers chiropractic treatments, and gain a clear understanding of the costs involved, including what services are included.
To find out more information or ask specific questions about your coverage and how we can help, contact us through our website or give us a call:
Kosak Chiropractic & Acupuncture
14450 Eagle Run Dr #150
Omaha, NE 68116 United States
Phone: (402) 718-9579