Kosak Chiropractic and Acupuncture Accepts Cigna Health Insurance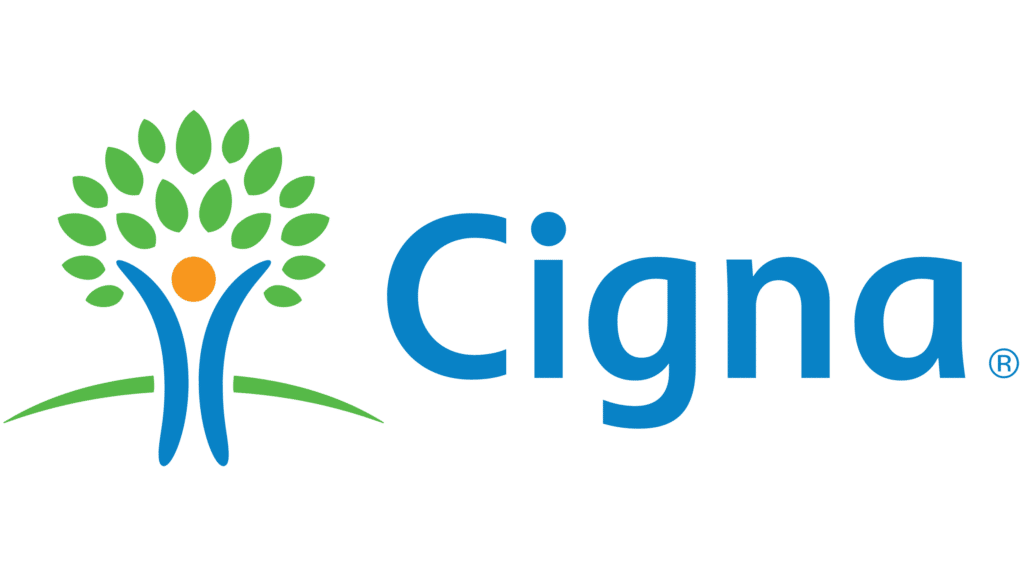 Kosak Chiropractic & Acupuncture offers a number of therapy services that are often part of treatment plans for larger events, such as car crashes, sports injuries, or work accidents. In many cases, our patients have specific questions about their health insurance, and if their insurance will cover recommended Kosak treatments.
We seek to provide patients with the information and support they need to make the best medical decisions. Here, we're focusing on Cigna health insurance and how Kosak can work with Cigna to help you find the treatment you need.
Patient Advocate for Cigna Health Insurance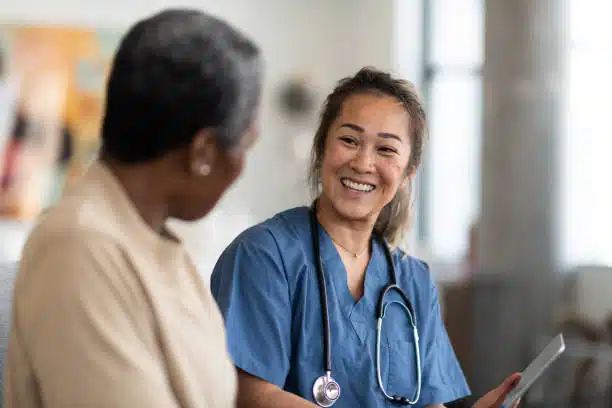 Kosak Chiropractic & Acupuncture is proud to serve as a patient advocate. We work with patients to ensure coverage and find insurance solutions for the best healthcare path possible. We understand that many aspects of health insurance can be confusing for patients who don't have a lot of experience in the healthcare industry.
Even patients who may know that they are covered under a Cigna plan don't always know the full details of their plan, or how it affects a specific treatment. Our experienced chiropractic team is happy to answer any Cigna-related questions you may have ahead of your treatment, and work with you to find a treatment plan that will work.
Remember, chiropractor care and acupuncture can offer safer, more affordable health management solutions compared to surgery or other hospital procedures. They can also help prevent future injuries or regain lost function over time.
General Insurance Limitations
Not all plans, even from the same company like Cigna, offer the same kind of health insurance for chiropractic care, and plans may vary from patient to patient, or even from injury to injury. We advise new patients to: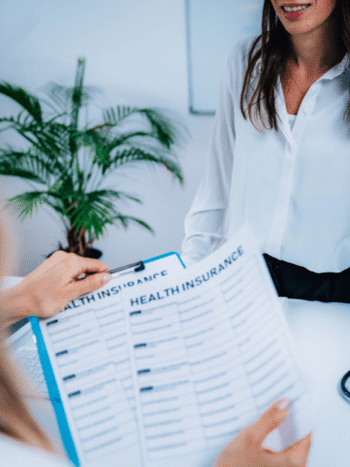 Look up their Cigna information, covered providers, and plan details. Cigna offers a helpful member guide and digital ID cards that make this process easier. This information not only provides you with your ID number and other data that you'll need later, but it can also help you find specialists in your area that are covered if you want a second opinion or specific recommendations for treatment.
Contact Kosak Chiropractic & Acupuncture. We are happy to help answer more in-depth questions about your insurance. With your insurance card at hand, you can provide us with the information we need to see what kinds of Kosak treatment are covered under your health plan.
Ask about specific cost information. These questions are especially useful if a certain kind of therapy has been recommended. We can provide information on how many sessions may be covered, and the deductible you can expect to pay before your Cigna insurance takes effect.
Can Cigna Health Insurance Help Cover Chiropractic Care?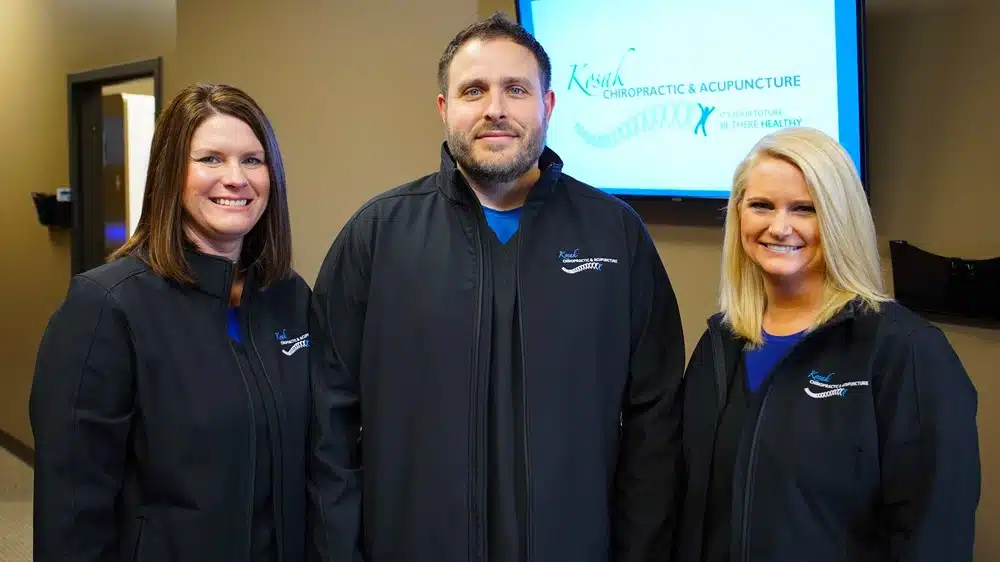 As we've discussed, your Cigna plan can vary in the kind of chiropractic or acupuncture care that it may cover. Certain kinds of Cigna plans may offer coverage for certain conditions or treatments recommended by a specialist. Other kinds of treatment may be covered for specific kinds of injuries or accidents.
Since the details are so important, it's a good idea to contact us to learn more and find out exactly what costs are and what you can expect from coverage – not just for a single session, but for multiple sessions that chiropractic care often requires.
For more information or to ask a specific question about Cigna coverage, contact us today:
KOSAK CHIROPRACTIC & ACUPUNCTURE
14450 Eagle Run Dr #150 Omaha, NE 68116 United States
Phone: (402) 298-5658