Benefits of Acupuncture and Chiropractic for Back Pain
One of the oldest traditions for natural pain relief is acupuncture. Dating back for centuries in ancient China, the use of acupuncture has historically been used for muscle pain and strain. For lower back pain, acupuncture offers a non-surgical, drug-free solution. Here at Kosak Chiropractic, our chiropractor offers patients acupuncture and chiropractic as a way to relieve back pain. Learn more about how you can benefit from acupuncture at your Omaha chiropractor.
What is Acupuncture
Traditionally, acupuncture involves the use of super fine filament-like needles. These needles are inserted into specific areas of the body. This is done to realign the flow of energy through the body. Today needle-free acupuncture treatments are also available.
For patients who are afraid of needles, they can receive the health benefits of acupuncture without fear. We use needless acupuncture as a modernized approach to this method, which is just as effective.
How Acupuncture Works
The flow of energy refers to the meridians in the body. There are meridians in the body that acupuncturists are able to identify that are associated with different areas of the body. If there is a blockage, slow energy flow, or too much energy, acupuncture can resolve this issue naturally. Through acupuncture treatments, our chiropractor in West Omaha is able to redirect this energy to improve the functioning of your overall system.
Typically, individuals will see some change within a single acupuncture treatment for lower back pain. However, most patients benefit from a personalized treatment program using acupuncture along with other treatment modalities, such as chiropractic adjustments.
Science of Acupuncture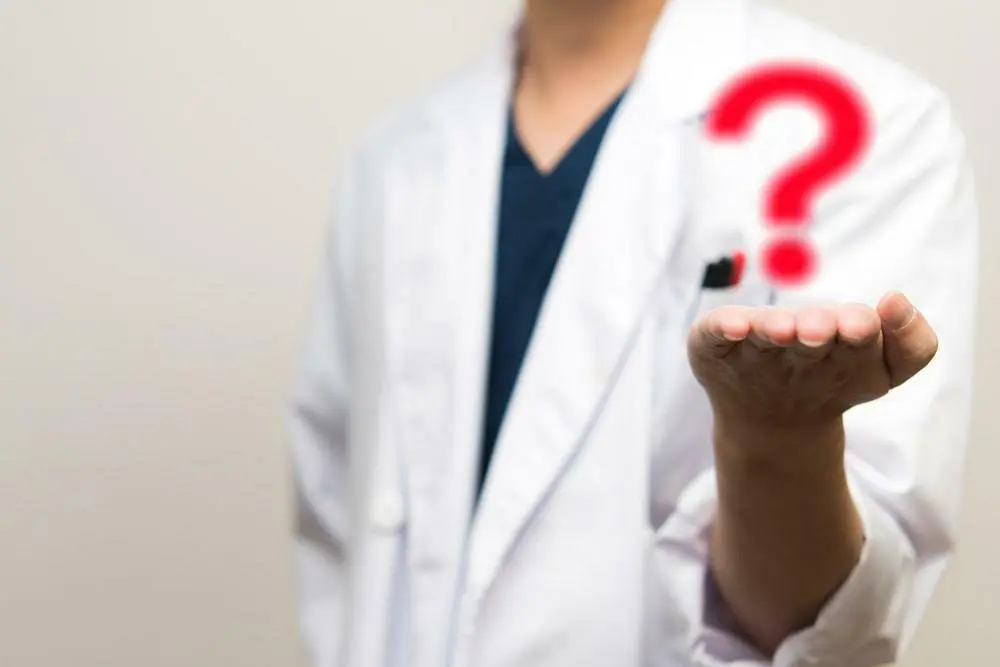 In addition to realigning energy in the body, acupuncture also stimulates blood flow and the release of endorphins. These two actions help stimulate cellular regeneration, which aids in natural healing, as well as pain relief. This can be quite beneficial for treating lower back pain that is caused by inflamed or strained muscle tissue.
Acupuncture is supported by the medical community as a safe and effective alternative treatment. However, you want to choose a professional acupuncturist for this therapy, such as Kosak Chiropractic in West Omaha, Nebraska. This protects against any damage that would be caused by untrained acupuncturists.
Acupuncture Treatment for Common Conditions
Acupuncture is used to treat a variety of conditions. The most common use of acupuncture is for pain relief. Patients at our West Omaha chiropractor get acupuncture for neck pain, back pain, shoulder pain, and joint pain relief.
We also use acupuncture for headaches, sinus pain, and allergy symptoms. Acupuncture is also beneficial for neurological and nerve conditions including fibromyalgia, carpal tunnel syndrome, and sciatica. Acupuncture treatments have also been used to aid in digestive issues, anxiety, and ADHD. It is safe for infants, children, adults, and the elderly.
Benefits for Lower Back Pain Relief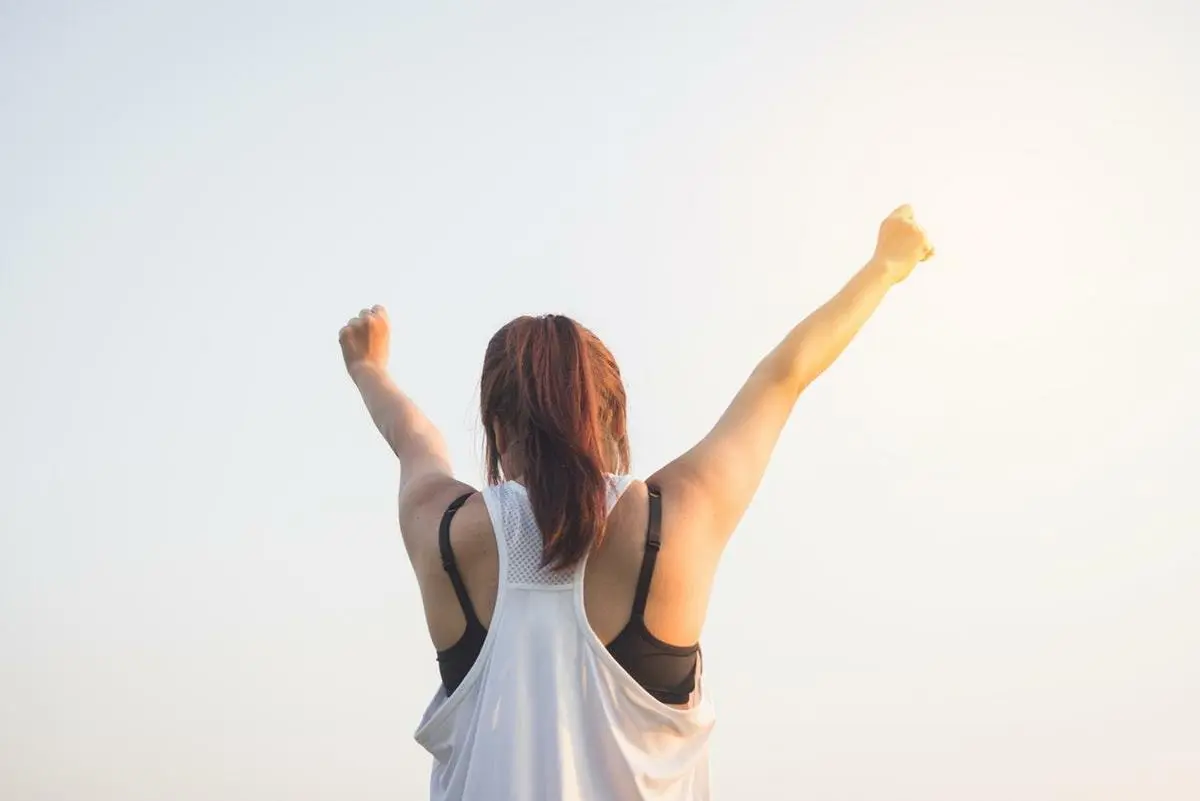 If you are looking for lower back pain relief without the use of narcotics or back surgery, then acupuncture is a viable solution. For individuals who struggle with substance use disorder or addiction, acupuncture is equally important for safe, drug-free relief.
For women who are pregnant or planning to be soon, acupuncture is a safe, natural solution. When suffering from lower back pain caused by increased weight gain and swelling in pregnancy, acupuncture is a welcomed relief. Acupuncture is completely safe for pregnant women and their unborn child.
Ultimately, when you choose acupuncture, you are able to experience immediate pain relief and improved cellular regeneration with a single treatment. In addition, there is no downtime with acupuncture. You are able to get back to work or your activity as soon as your treatments are complete.
How Acupuncture Helps with Back Pain
Acupuncture provides a multi-functional approach to back pain relief. Most of our patients seek our West Omaha chiropractor for acupuncture to treat immediate pain. They want to stop the pain now, and acupuncture can help with that. At the same time, the use of acupuncture helps to stimulate the reproduction of cellular regeneration. When applied to the area of your lower back injury, you are able to boost the rate of healing.
Here at your chiropractor's office, we use acupuncture along with other chiropractic techniques. The goal is to provide you with comprehensive health and wellness. Typically, we will combine acupuncture with other forms of chiropractic care, such as a realignment or adjustment. This is ideal for treating lower back pain effectively and safely. In addition, by getting acupuncture treatments regularly, you help to maintain a proper energy balance. This helps you protect your lower back against future lower back pain.
Contact Our Chiropractor in West Omaha for Acupuncture
Whether you are new to chiropractic and acupuncture methods or simply interested in an alternative to lower back pain relief, Kosak Chiropractic and Acupuncture is here to assist you. To get started with acupuncture for your lower back pain, contact our chiropractor in West Omaha at 402-964-0300. Ask about our free consultations for new patients.